Senior Editors
Editors-in-Chief
Maia Herriot
Maia is a fourth-year english student and co-editor-in-chief here at The Argosy. Originally from Regina SK, she came to Sackville to escape landlocked small towns with vaguely suggestive names.
Minnow Holtz-Carriere
Minnow Holtz-Carriere is a fourth-year history student and co-editor-in-chief of the Argosy. This is her third year at the paper and sometimes she misses writing tedious articles about university admin for the news section, where she previously worked as an editor.
Business Manager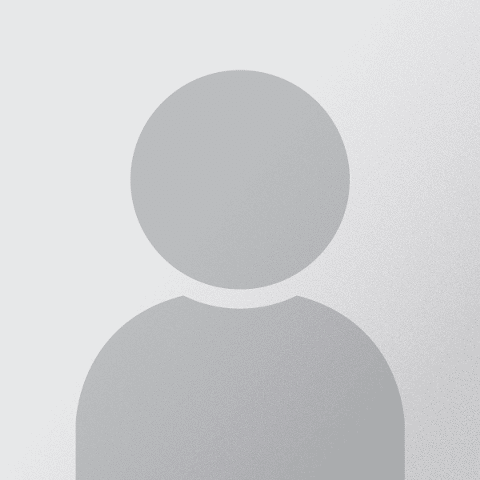 Luc Doucet
Luc is in his fifth-year finishing up a double degree in Commerce and Environmental studies. If he's not on the red floor at the library than he is probably running, cycling, playing hockey, or rock climbing.
Production Manager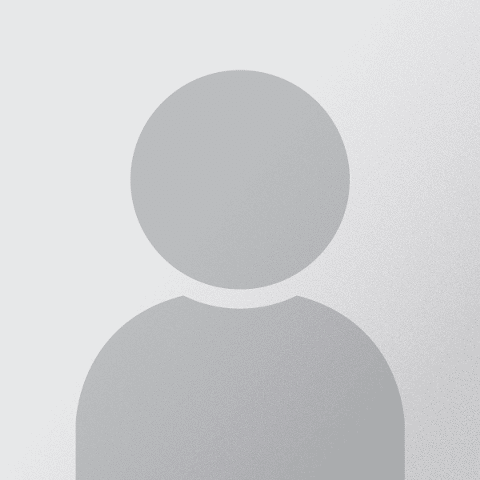 Kiara Mazerolle
Kiara Mazerolle is the Production Manager for the Argosy.
Distribution Manager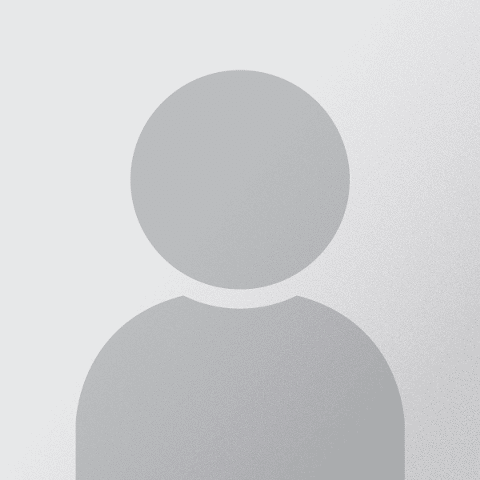 Mikaela Kaiser
Mikaela Kaiser is the Distributions Manager for the Argosy.
Copy Editor
Charlotte Savage
Charlotte Savage, the Argosy's resident nitpicker, enjoys microwaveable foods, YA fantasy novels, and building IKEA furniture. There's a degree in modern languages on the very distant horizon.
Section Editors
News Editors
Amelia Fleming
Amelia MacDougall Fleming works as a News Editor for the Argosy. She is a third-year student who is majoring in geography and minoring in women's and gender studies and sociology. Amelia grew up in Sackville and has read the Argosy her whole life.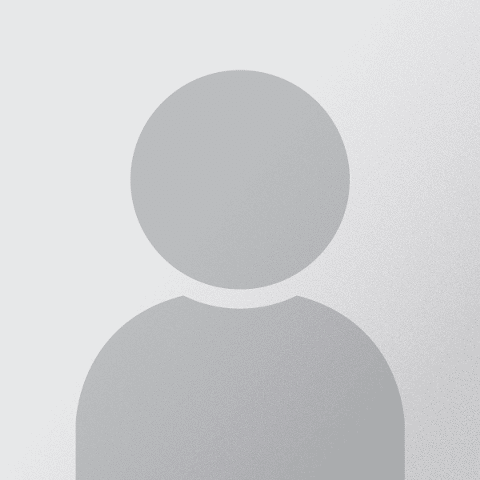 Emma Conrad
Emma Conrad is a News Editor for the Argosy.
Arts & Culture Editor
Ben Maksym
In his fourth year at Mount Allison, Ben Maksym is excited to be returning as the Argosy's Arts and Culture editor this year. When Ben is not busy with his English major or Drama minor, you might find him in Sackville's Waterfowl park for a stroll, or playing video-games with friends.
Opinions Editor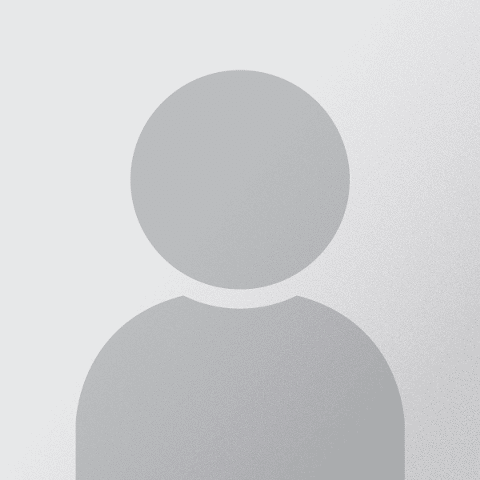 Lauren Shay
Lauren Shay is the Opinions Editor for the Argosy.
Creative Editor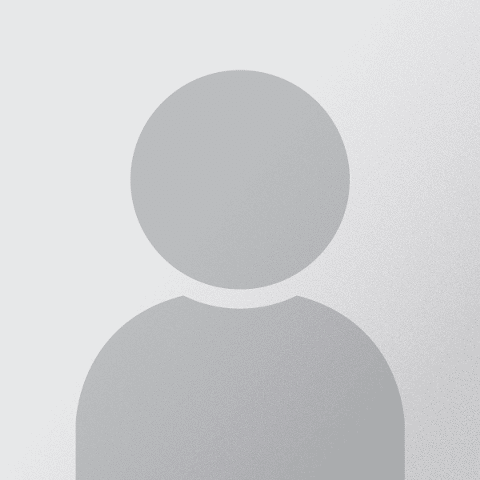 Matthew Cann
Matthew Cann is the Creative Editor for the Argosy.
Humour Editor
Trill Waves
Trill Waves is a colossal asshole who somehow conned his way into a position on the Argosy staff as Humour editor for a second year in a row. We don't know how he got here or how to get rid of him. Please contact argosy@mta.ca if you have any idea on how to get rid of this pest.
Visual Editors
Illustrations Editor
Ashli Green
Ashli Green is a visual artist who has lived and studied independently in many places across Canada, which has influenced her work greatly. While also a graduate from SOVA in Dawson City, Yukon- she is now currently based in Sackville, New Brunswick continuing her studies toward a Bachelor of Fine Art.
Photography Editor
Gill Hill
Gill Hill, a third-year BFA student focusing on photography and minoring in music, is from Woodstock, Ontario; where cows and 'hill billies' alike assemble. Gill is very excited to be the photo editor for the Argosy this year and is pleased to be on this great team of creative individuals!
Reporters
News Reporters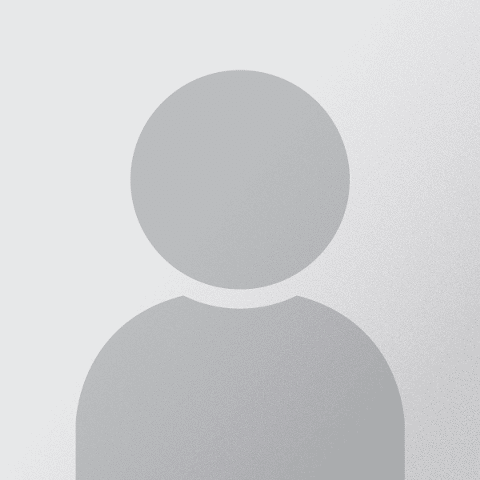 Martha Pitre
Martha Pitre is a News Editor for the Argosy.
Laura Skinner
Laura Skinner is an English major, creative writing enthusiast, and an avid photographer. She spends most of her time talking about her Scottish heritage, attempting whichever sport interests her at the time (currently golf) and annoying her pets. She also fills up her free time by painting and going on runs.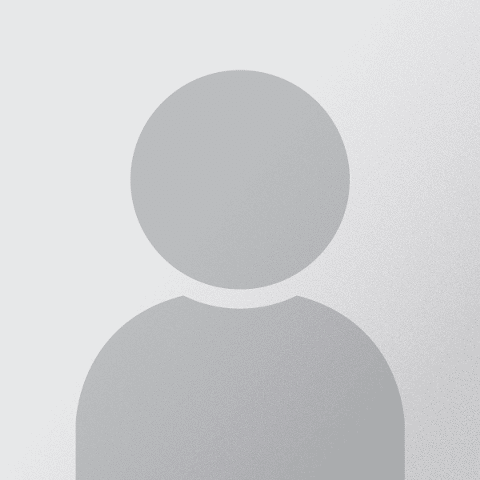 Zoe Hunter
Zoe Hunter is a News Editor for the Argosy.
Arts & Culture Reporters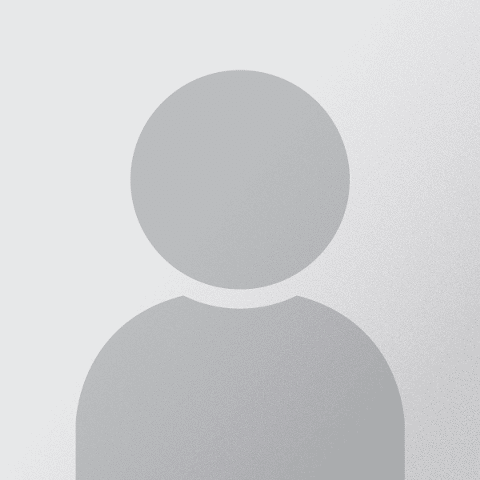 Hannah Tuck
Hannah is a third year drama studies major from a small town in Newfoundland you definitely haven't heard of. When not saying yes to everything, she can be found being indecisive in a Chapters, using her friends as test dummies for bad jokes, or rewatching Gilmore Girls... again.
Maggie Pitman
Maggie Pitman is a third-year student pursuing a Bachelor of Music with a minor in international politics. She enjoys writing in many different styles and is excited to be a part of the Argosy staff for the 2018-2019 school year.
Julianna Rutledge
Julianna Rutledge is a third year English major at Mount Allison University. She grew up outside of Toronto (which she never quite liked) and moved to Sackville for university (which she would like better if there were less exams). She is an Arts and Culture reporter at the Argosy.
Visual Staff
Illustrators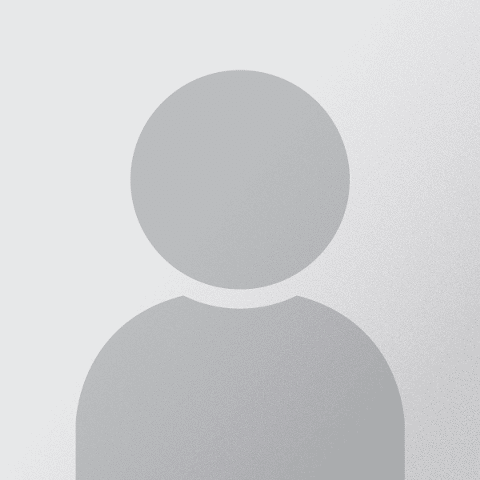 Mara Ireta Gordon
Mara Ireta Gordon is an Illustrator for the Argosy.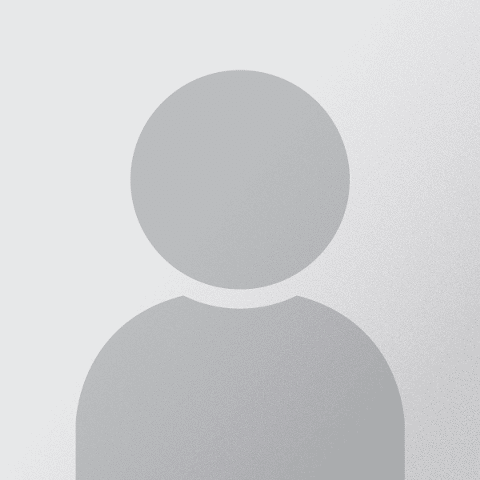 Madeleine Hansen
Madeleine Hansen is an Illustrator for the Argosy.
Photographers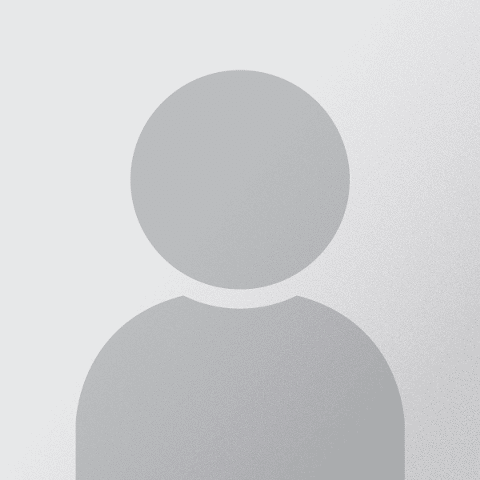 Aude Gazzano
Aude Gazzano is a second year student studying modern languages and women and gender's studies. She enjoys hiking, drinking tea, and talking about her cat.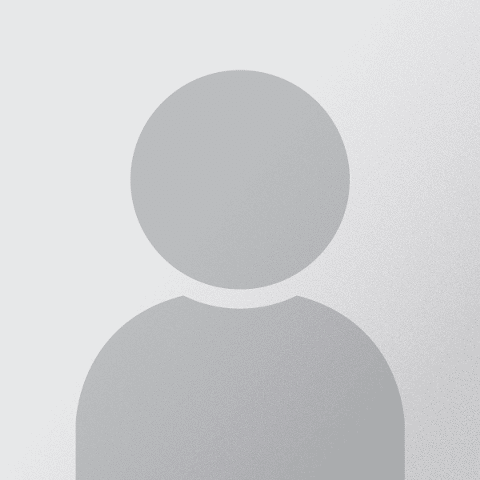 Greg Ellison
Greg Ellison is a photographer for the Argosy.
Online Staff
Online Editor
Ada Clevinger
Ada Clevinger is an online editor for the Argosy in her third year of a computer science degree. She is amazing at her chosen field and does spectacular work. Yes, she wrote this. She also enjoys rock climbing, dancing, writing, and any other way to while away this mortal coil. Update here.
Social Media Manager
Tori MacBeath
Tori MacBeath is a second-year student from Moncton, New-Brunswick. She is studying international relations with a double minor in art history and French. She enjoys dogs and talking about songbirds native to New Brunswick.
HR Rep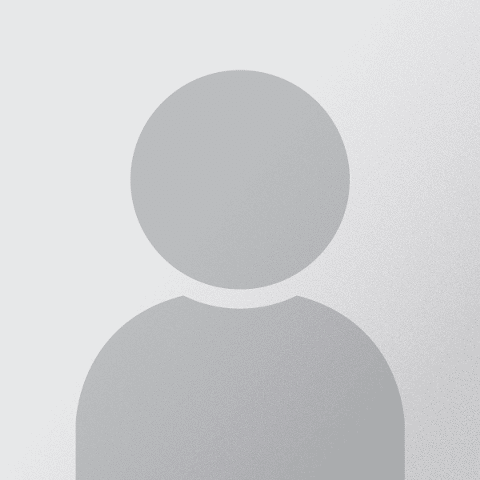 Ryan Schultz
Ryan Schultz is the HR Representative for the Argosy.