Why all who seek refuge in places of worship feel the effects of Christchurch tragedy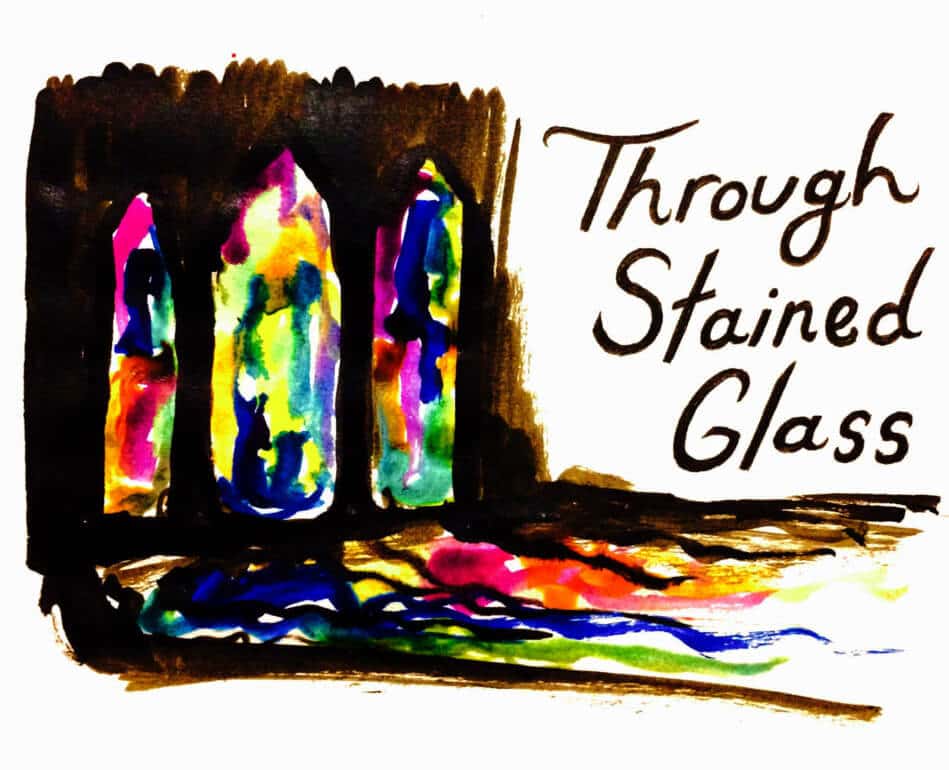 A place of worship is intended to be a safe space, a place like no other, and – especially in our modern society – a place apart from the sometimes-overwhelming news of the world and its violence and hatred. Churches serve as sanctuaries, which is not technically upheld in law but is certainly upheld in practice: people inside holy places know they are safe and secure. This has been the case in recent times in places as far apart as Amsterdam, Shediac and Phoenix. Holy places – not just churches, but holy places in all faiths – are intended for prayer, for refuge, for knowing the sure presence of the holy one who is known by many names. The holy places that open us to the holy presence come in many forms: mosque, synagogue, church, temple, shrine. All are holy, and all serve as a refuge and a source of life and hope and healing in the face of the ills of the world.
It seems especially tragic when the ills and hatreds and violence of the world come to the holy places. This happened last Friday when 50 people were killed in two mosques in Christchurch, New Zealand, while Muslim communities gathered for prayer. It happened in the United States, in October 2018, when an attack was made on members of the Tree of Life synagogue in Pittsburgh, Pennsylvania, leaving 11 people dead. In a church shooting in Charleston, South Carolina, in 2015, a white supremacist killed nine African-Americans gathering for Christian worship. In 2012, six people were killed during a mass shooting at a Sikh temple just south of Milwaukee, Wisconsin. A bomb detonated at a Christian church in Indonesia, leaving dozens dead last year. We all remember the 2017 shooting at a mosque in Quebec City in an act of hatred against Islam and its followers. Unfortunately, there have been numerous other examples around the world. In a sense, an attack on Christians in a church in Indonesia or Pakistan, an attack on Black Christians at prayer in the United States, an attack on Muslim worshippers in Quebec or Christchurch, an attack on Jews in Pennsylvania is an attack on us all.
As we reflect on the role of the mosque, church, synagogue and temple in the lives of people of faith, we call to mind that they serve as community centres, gathering points, as sacred places to hear the holy word and to encounter the holy presence. They are intended to be refuges and retreats, anchor points of peace and security in a world that seems filled with chaos, with hatred, and with violence. That refuge, that peace, has been horribly broken once more.
As Christians who worship on Sunday, and as those who know the peace and calming spirit we find in the chapel, we know the holy presence we call God in the refuge of the Chapel. We know and understand that many people find their way to the holy presence through different paths and different traditions, but one of the many things we share in common is that need for a refuge in a holy place, somewhere we can step away from the disorder of the world and find order, peace, hope, love in God – who is met in different names by people of different traditions. So, an attack on Muslims in Christchurch, New Zealand, feels like an attack on us – on all people of faith. We all feel that the refuge of a holy place has been violated, and we all feel the full tragedy of violence against a group of people targeted in hatred because of who they are and what they believe. And we stand in faith with them, offering our love and prayers.
The words "ut omnes unum sint" are engraved in stone in the narthex of the Chapel to remind us that "all may be one." We may experience a oneness through worship and community, we may know the oneness of faith, and, beyond that, we all know a oneness with all humanity – Muslim and Hindu and Christian and European and Asian and African – and in that oneness of humanity, we stand as the many in solidarity with all who know the hatred of the few. The light of divine love shines on us all, whether in mosque or synagogue or shrine, or through stained glass.