Canada's new food guide prompts us to savour our meals in a new way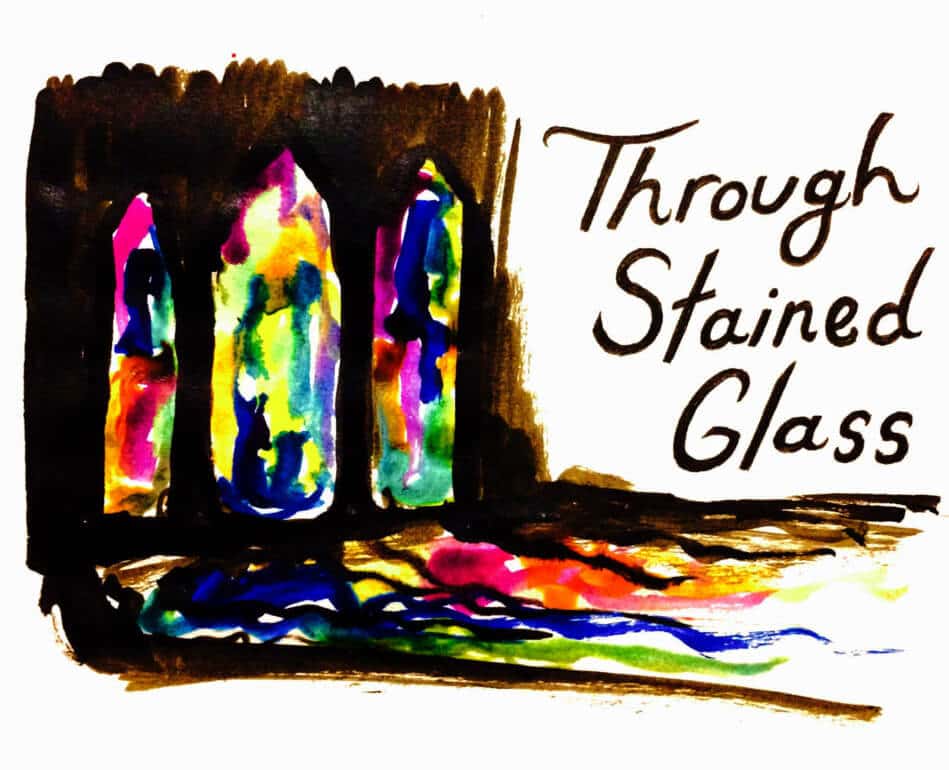 Canada has released a new food guide. Some of the recommendations are hardly surprising, although they represent a change from the old food guide, such as cutting back on meats and breads, and increasing fresh fruit and vegetables. What interested me more, however, were the recommendations not only for what we eat, but for how we eat it. It is more an eating guide than a food guide. The new guide advises us to be mindful of eating habits, including taking time to eat more thoughtfully and carefully. We are told to cook more often, planning out our meals and involving others in the preparation. It also suggests that we should enjoy our food more, sharing the meal with others.
I know I am guilty of too many lunches at my desk, eating too quickly, staving off the pangs of hunger rather than entering into the experience of eating and enjoying food. I do enjoy breakfast, and when my children were small, breakfast with them was almost sacred. It was a full breakfast – porridge, toast and eggs, fruit – that I hoped would prepare them adequately for school. I recall family dinners when I was a child: the ritual around the table was as important as the food on it.
I think of food and eating and the place it plays in religious celebration and religious community. Certainly, the Protestant church supper has been an established part of Canadian culture: it is rich in food, but also in conversation, in relaxation, in people being together in community. Food brings people together; in sharing food we also share life. Church suppers were always an opportunity to nurture a sense of community, and the sense of being people of faith together was always a positive outcome. Over the last few years, I have ended the year's worship in the chapel with a celebration of Holy Communion in the form of a shared meal together; it is always a memorable event. Perhaps it is not a coincidence that the worship of the Christian church emerged out of a shared meal, and an inclusive meal that welcomed everyone – as the people ate together in equality, so they learned to live together in equality.
Some of my most memorable experiences of church have involved food: preparing it, sharing it, eating it. It is the way we celebrate, and for centuries the great high and holy days of the faith were known as feast days. Meals have taken place at significant times, and sometimes ordinary times have been rendered more significant by a shared meal. For more than twenty years I have continued a practice of sharing a full breakfast with the chapel assistants once each semester. It is always a challenge to meet at seven o'clock in the morning, but we have good conversation, and sometimes a magnificent view of a sunrise over the frozen marsh from a Patterson's window.
It is not only in the Christian church that food and eating is a part of religious celebration. Feasting together is the way the world, across cultures and religions, celebrates holy days and milestone moments; across cultures, eating together is the way we welcome others in. A meal is a daily opportunity to pause in the midst of each and every day, to give thanks, to share time with others. When done correctly, a time to eat is to be reminded of what it is to be human.